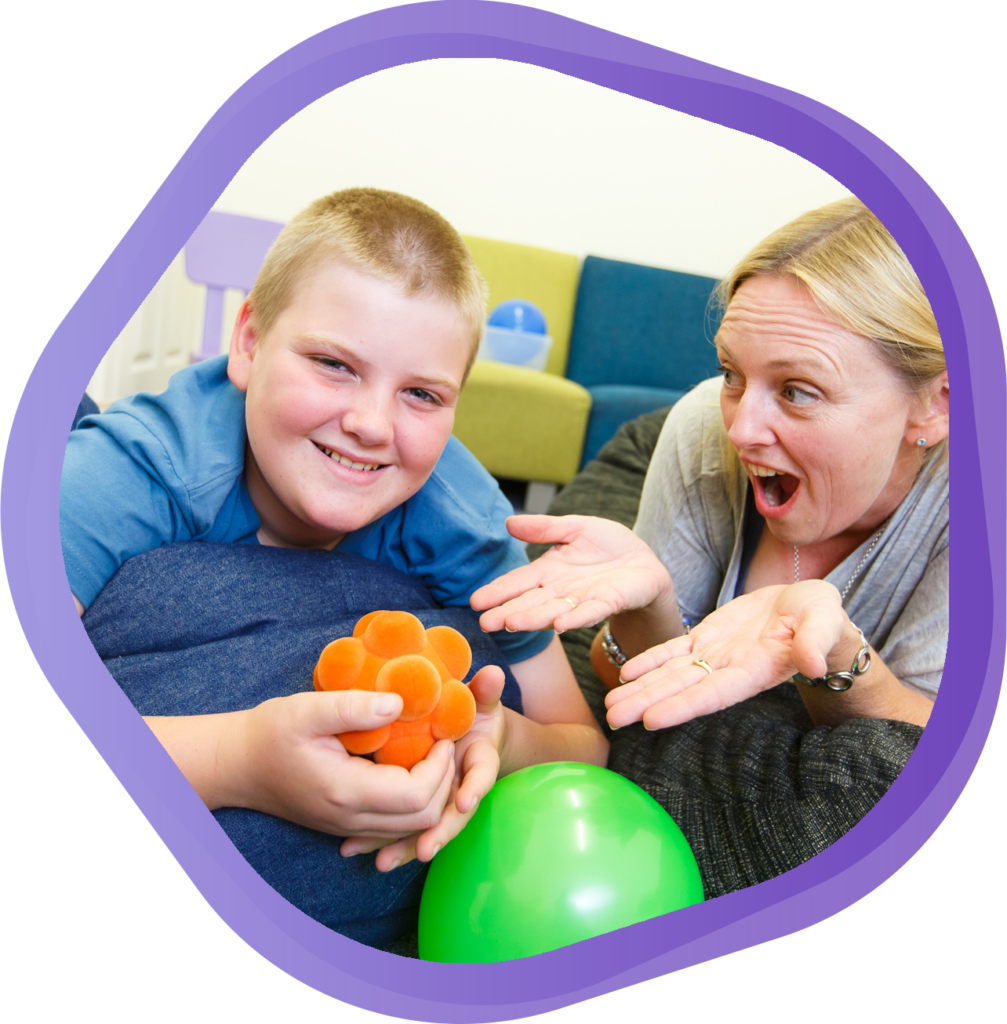 Your first visit to Mildura Kids Clinic will usually involve a session of at least one hour, during which the speech pathologist or occupational therapist will ask some questions about what concerns you most. It is helpful if you bring along information about your child's early development and any reports from other services.
Once the child is at ease in the clinic, he or she will complete some simple tasks, often while involved in a game, to enable the therapist to complete an assessment.
After the assessment, the therapist will write a report outlining the results of the assessment and making some recommendations for therapy. This will be discussed with you and a decision about the need for further visits can then be made.
A referral is not required however, you may like to discuss your concerns about your child's development with your GP, teacher or child health nurse.
Appointments
Once a decision is made to commence therapy, a series of appointments will be arranged at a time that suits. Treatment sessions are usually 30 minutes duration and may be scheduled at weekly or fortnightly intervals. The schedule is flexible and may be altered to suit individual needs. Sessions are available most weekdays.
Appointments may be made by telephoning the clinic on (03) 5021 5569 during business hours.
Parent attendance
A parent is generally expected to attend therapy sessions to enable them to gain the skills necessary to understand the program, expectations of the child, and strategies to assist them.
Homework
Children attending the clinic are provided with a speech workbook or worksheets containing information about their program. This provides a record of the activities the child is practising for parents, teachers and carers.